Applications for Open Calls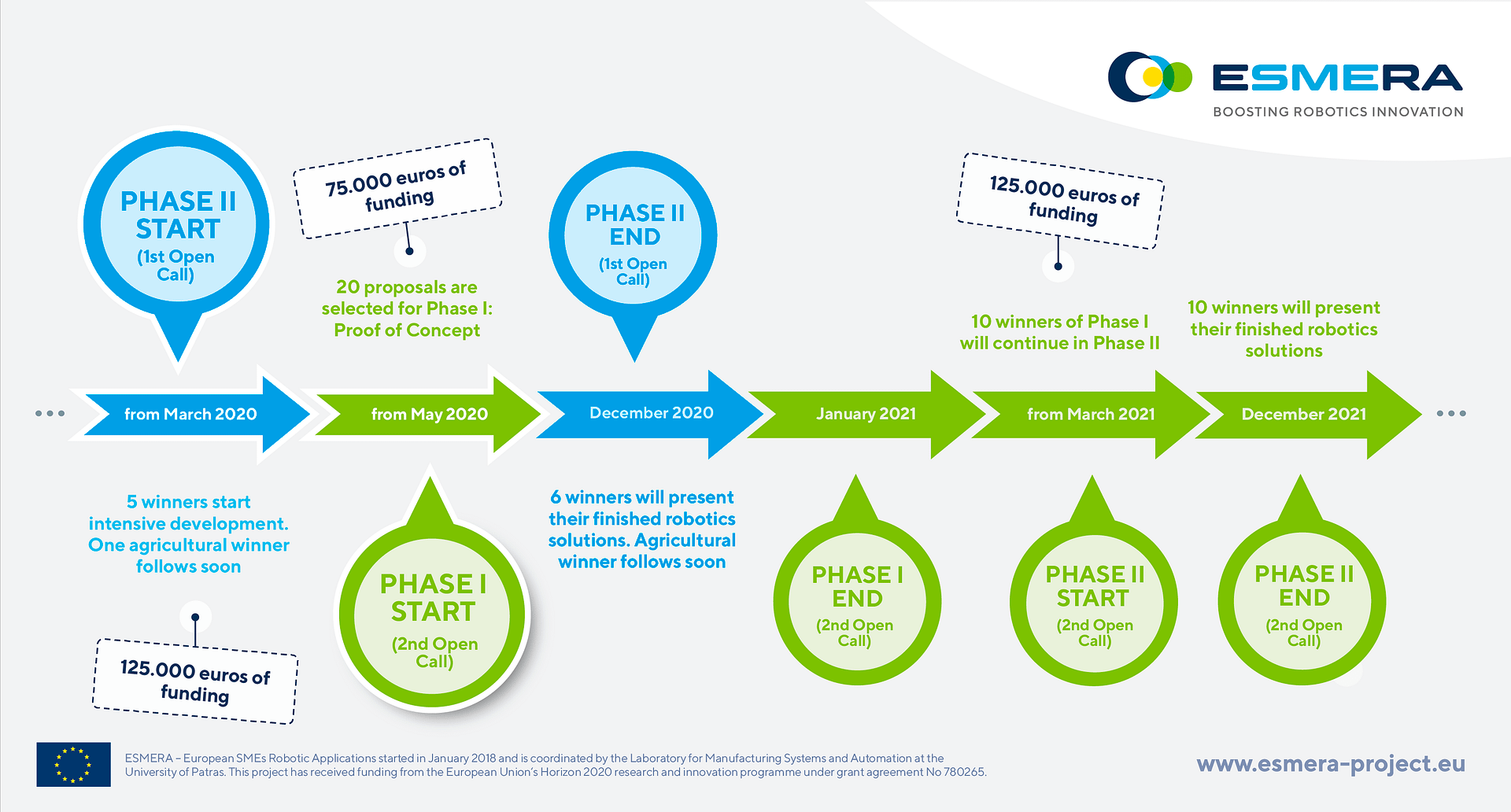 We have our experiments!
We are happy to have found a great set of very promising experiments! These experiments are already undergoing development and you can learn more them here. Our applications for our First Open Call closed in September 2018 and the Second Open Call closed in December 2019. Therefore, no further applications can be handed in.
You may find all the previously used application process documents here: