The ESMERA-FOCE results have been published

---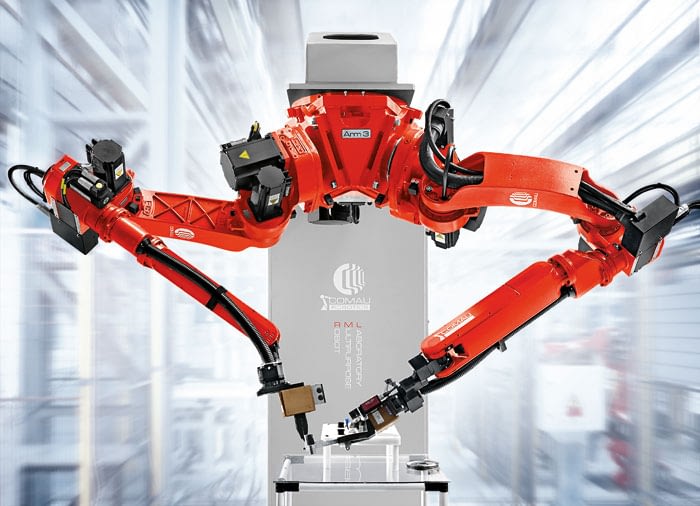 Thank you for having handed in your proposals to solve some defined robotics challenges. The next Open Call will start in September 2019.
We are also looking for challenge givers for the next open call. If you feel you have a challenge that might be solved by robotic solutions or if you have questions concerning the Open Call, please contact opencalls@esmera-project.eu.
Please also see the FAQs.
The process of the ESMERA project